Other Services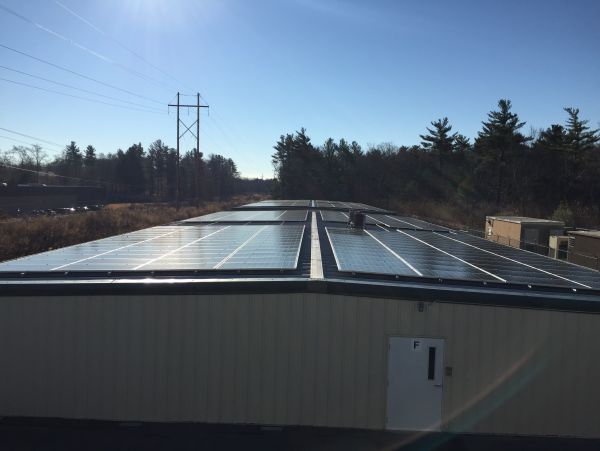 Since its incorporation, Baraby Corp's expansion within the electrical industry has launched us into a new era of growth, providing excavation, generator, battery, fiber optic,and power quality monitoring services along with our electrical expertise.
We now do commercial Solar Panel installations, setup, and service! We can setup your solar project from start to finish to pull power from the sun and save your business money!
Whether you are a family in need of power, a business with a deadline to meet, or a cellular carrier looking to remain on air, Baraby Corp can provide quick response and alternative power sources to minimize or eliminate any inconvenience you may encounter.
We understand that uninterrupted power is critical to our customers and we strive to be the leader in driving your power needs.